"Finally, the Secret Code to Awaken Your Subconscious Mind to Solve Any Problem You Have Is Cracked---INTRODUCING...NEW Astonishingly Amazing The Morry Method Brainwave Entrainment Recording "The Answer..."
With "The Answer..." recording, you are able to solve any problem you are currently experiencing...whether it's your financial problem, or your relationship problem, or your health problem...you name it, you can solve it.
All you need to do is to...

Simply Listen to The Recording...The Answer Will Be Revealed To You At the Right Time, and At the Right Place. It's that POWERFUL!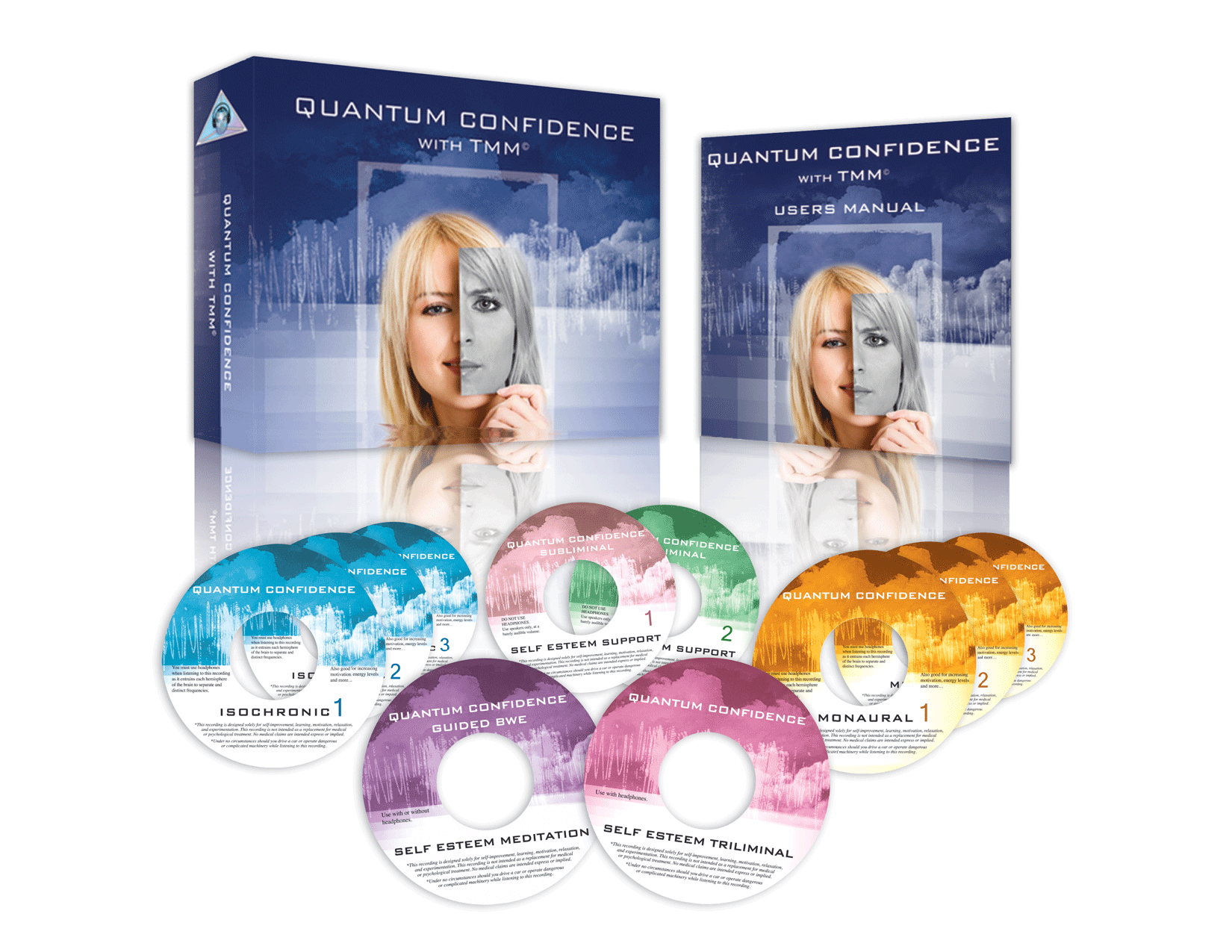 http://www.quantumconfidencesystem.com