A Visual Feast Of HD Goodness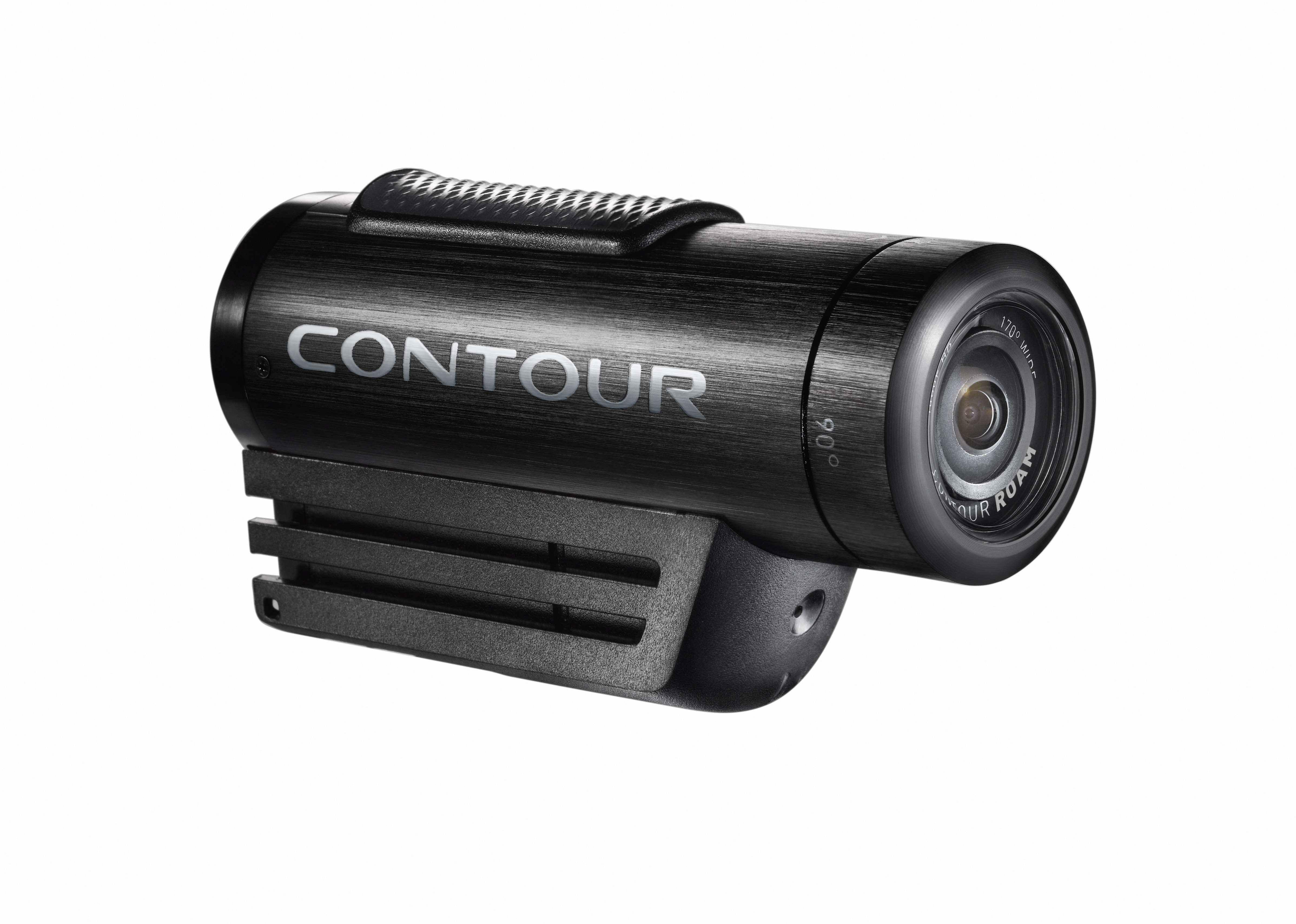 Many reviewers have commented on how sharp and detailed Contour videos are. That legacy flys through unscathed in the ContourROAM. You are guaranteed lively, colorful, detailed video straight from the camera. Of course you get all that image quality in your choice of 720p, 960p or 1080p HD video.
ContourROAM is the entry level camera from premiere helmet camera maker Contour. While this can be considered Contour's entry level camera it is still chock full of high end features based on the culmination of years of refinement.
The ContourROAM has many of the best features of existing Contours plus a few new tricks.
Features include:
-rugged brushed aluminum housing
-rotating 270 degree lens
-laser alignment
-fast f2.8 lens
-built in tripod socket on the bottom of the camera
-waterproof up to 1 meter
-Instant Status button shows battery and memory card usage
-single on/off and record switch large enough to use with gloves on
-compatible with whole family of TRail mounts
-built in battery for extended recording time and water proof ability
Included with each ContourROAM is a usb cable, a mini helmet mount, a star mount, user manual and quick start guide, a clear camera holder/case, lanyard, rubber lens cap and sticker.
For ContourROAM Canada
http://pointofviewcameras.ca/contour-roam-camera.html
For ContourROAM UK
http://pointofviewcameras.co.uk/contour-roam-camera.html