Help For Geographic Tongue, Tongue Fissures or Cracks, Bald Patches, Thrush, And Other Tongue Problems.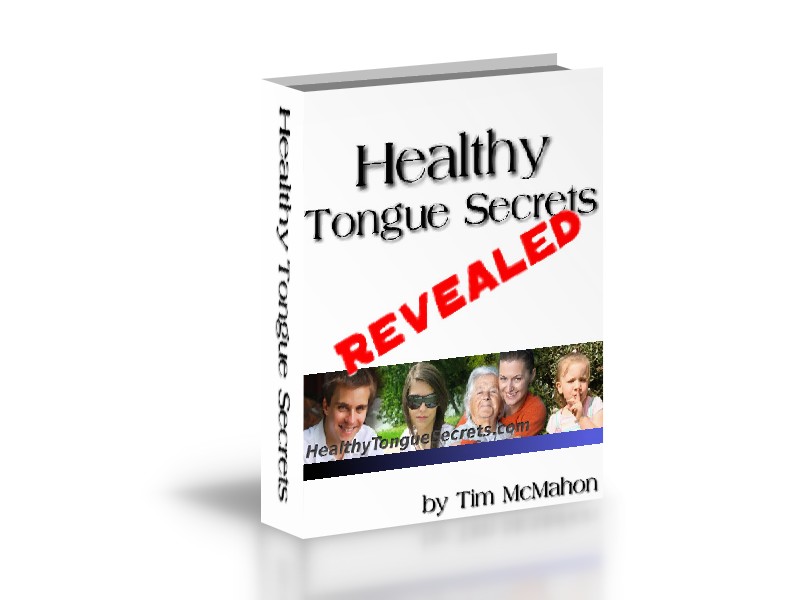 Believe it or not, roughly 3% of the world's population is suffering with geographic tongue.
If all the people in the world who have Geographic Tongue were in one country, it would be the fifth largest country in the world! (That's a lot of people with Geographic Tongue).
Before

After One Month