Do You Want To Record Pro Quality


Audio?
Do you think it's too hard or too


expensive?




In 2013 all you need is a computer, a sound card and a microphone.

With a USB mic costing less than $100 and some free software, you can create professional sounding audio in seconds. Most people simply don't know how.
Singers! Record your killer songs on your PC and show the world your talent!
Do you have a great voice? Start a career as a voice over actor!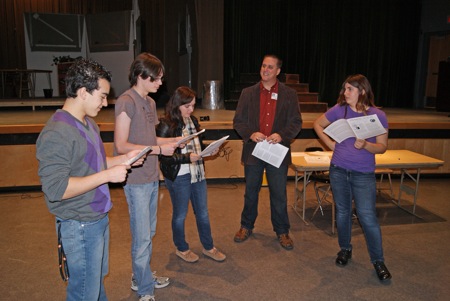 As a musician I needed to have a CD to sell, but after a couple sessions at commercial recording studios I realized I could not afford to that for every song.

Plus, I was always nervous - feeling rushed because every minute was more money, and having to perform in front of strangers - so I could not give my best performance. That's when I decided to learn how to do it myself...from the comfort of home where I could take my time and put out a great product.
Set Up Your Own Home

Studio Fast - We Show You How!