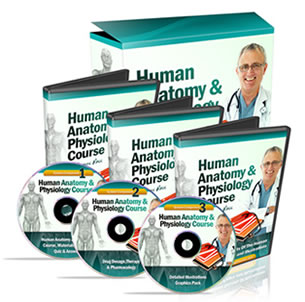 Dr. James Ross has created a new method of learning human anatomy and physiology.
His course is online and interactive. Each module has illustrations, detailed explanations, and labels presented in a new way to make you remember them easily and quickly.
If you need to pass an anatomy exam in the near future this is the only way to go.
This unbelievably low price is for a very limited time only.