Women who Love Psychopaths
Relationships with a Psychopath
So you landed yourself a psychopath?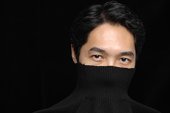 Stand In Line! They aren't that 'RARE!' In fact, 8 MILLION people are 'psychopathic enough' to destroy other peoples' lives…but then I don't have to tell YOU that do I?
We are the first to study the women who have been in relationships with psychopaths. Every research dollar is always spent on the destructive psychopath studying him yet one more time! No one has studied you—the women who have managed to love the un-lovable. No one has asked why? Who will learn about you so they can explain it to you? Who will help you? Who will teach you to never do it again? We will.
If you're alive to talk about your relationship…you're ahead of a lot of the women who weren't so lucky.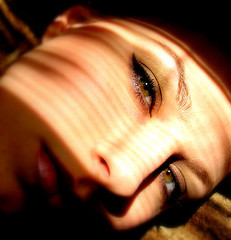 And we'd like to keep you that way. We think we can with what's in our new book 'Women Who Love Psychopaths: Inside a Relationship of Inevitable Harm.'
Click Here for Preview of book
Think we're only talking about serial killers here?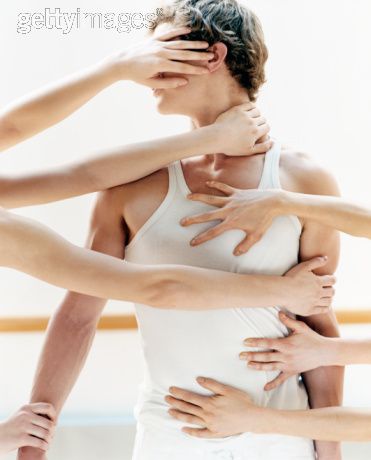 Psychopaths, sociopaths and even narcissists come in every walk of life, every career level, and every socio-economic category. They are doctors, attorneys, ministers, students, and truck drivers. They are realtors, construction workers and professors. They are your boss, your neighbor, your family member, and your lover or husband. You might even be with one now and not know it!
But the bigger question is: WHO IS SHE???? Who is the woman who can manage to love a psychopath? What IN her attracts her to, and keeps her with, a psychopath?
Click Here to Read Stories of Women whom are with Psychopaths and to Sign up For Free Newsletter and to share stories with other women with psychopaths