How to Build A Go Kart: Drive Systems

I remember as a kid gawking at a go kart. I was impressed by that fact that it made noise, had an engine, and drove. The mere fact that it could go under its own power was impressive.

If you were to be ask me then, however, to make a go kart, that would have been another story. What I saw as a kid was a maze of sprockets, chains, belts, axels and other whirring machine parts. And it all worked together to drive the go kart.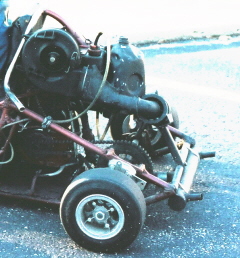 It is kind of intimidating to look at a go kart drive system and actually give a reason for each component, and why it is sized the way it is.

Questions like:
What is a clutch?
How does it work?
What different styles are there?
How do they work?
How do I size it up to my go kart?
What size drive gear should I use?
How fast will my go kart go?
Will it go, or will it just burn up the clutch?
How can I tell if my chain is the right size?

And many more questions….

The information is hard to find and apparently not real easy to figure out.

A few of the "experts" have the information, but most do not readily share it or explain it.


My goal is to allow anyone to make a homemade gokart.

One that your friends will be excited about. One you can be proud of. One that is not just a cobbled mess of tubing, sprockets, chains, cables and wheels.



Let me introduce myself. My name is Bob Gamble, and I run a web page called the GoKartGuru. I love go karts. In fact I was just out this evening bopping around in the nice cool summer air on my go kart. Nothing like the thrill of a good spin on a gokart. Kind of like mix of an intense sports car and an open wheel racer.

I have built at least 15 go karts and all for under $200. I also know quite a bit about drive systems, engines, frame design and vehicle dynamics. But I am not satisfied just knowing all this information.

I would like to share it.

I have plenty of people ask me how to build a go kart. After they are done riding my go kart, they start to ask all sorts of questions.

I decided it was about time to write a series of books about how to build go karts.

My first book was "10 Things You Should Know Before You Design, Build or Buy A Go Kart"


In this book there are actually 12 things, that need to be considered about gokarts. The idea is that once these 12 things are addressed you can go on with happy go karting, otherwise you will be spending money, and have extremely unhappy memories of the go kart experience.

I decided to give this information away, you can find it as Ezine articles all throughout the web. (If you don't want to wait and read all the articles you can down load the ebook for $5.00)

Drive Train Design Package
But most people want specific information about drive train design, frame design and steering design.

So this particular offer today is focusing on "Drive Systems and Frame Design"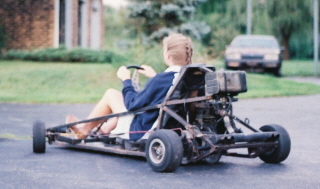 What I am offering is a Drive-Train/Frame Design package. A 3 for one package.

In this package are the details about Drives Systems and How To Design A Go Kart Frame.

Drive Systems for Go Karts sound like maybe a two page book, but really there are several very different systems: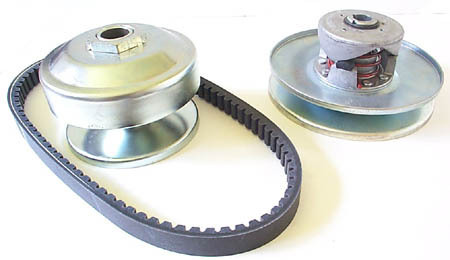 Vertical Engine Drive Systems

Horizontal Drive Systems

Variable Drive Systems

Belt Drive Systems

Chain Drive Systems

Combination Chain and Belt Drive Systems

Jack Shaft Systems

Centrifugal Clutch Drive Systems

Limited Slip Clutch Drive Systems

And more…

Each system has its own design parameters and each system has its own quirks or problems.

Example: It may be more cost effective for you, to use a vertical engine drive system, because you cannot afford to buy a 400-500 dollar engine just to put on your gokart. In fact the budget for your go kart is $200-300 alone. So spending it all on the engine is just not realistic.

Well, most of us, in fact I dare say, not many of us, know how to make a vertical engine drive system. If we were to try…. that alone might make us go over budget. I am here to say "Uh No…you can do it for $50."

In this three for one package I am offering in-depth e-books that will get you started on your go kart they are: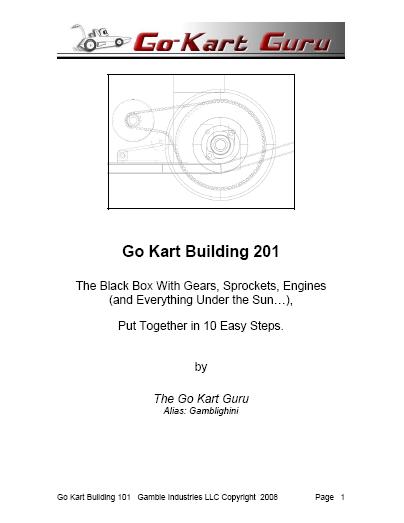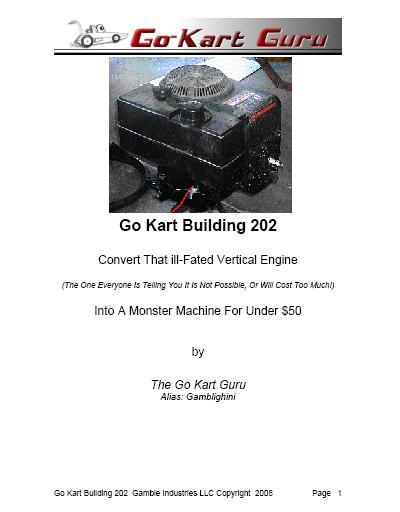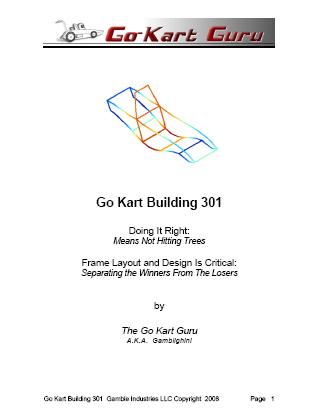 Drive Systems (worth $7.99)

Vertical Engine Drives (worth $9.99)

Frame Design (worth $9.99)

Total = $27.97 $19.95
Your Price = $19.95
In the Drives System ebook all the different types of drive systems are discussed and explained. Additionally, the all important engine to drive line matching calculations are described and performed so that you can easily size up your engine and drive system properly and not end up with a smoking clutch, broken belt or busted chain.

In the first book you will be able to size up your drive train so that you can use a 5 horsepower engine and squeal the tires on your go kart. It is all in layout. After reading this book you should be able to explain and calculate any system thrown at you.

The second book is about vertical drive systems. This may not sound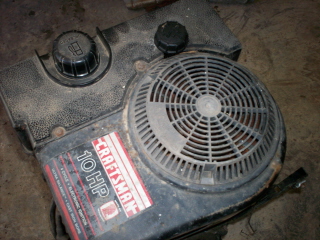 like anything to write home about, but let me explain. Vertical engines are the kinds of engines that you typically find on a riding lawnmower. They are extremely difficult to convert to drive a go kart because typically the method for converting is to change the engine to drive horizontal. This particular book shows that it does not need to be difficult. It shows how to put together a very simple and durable drive system without having to make the engine run horizontal.

The third book is about frame design. You may be thinking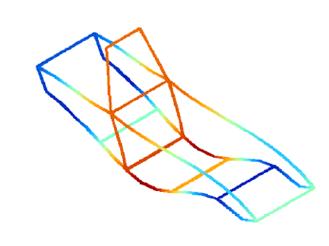 "Frames are simple! I can figure that out. I don't need help in that area." Actually, anybody can make a go kart. But not every go kart is a great go kart. Not every go kart will corner like a sports car and be able to eat up the bumps without breaking in half.

The third book shows how to place the center of gravity in the optimum position for great handling. (If the CG is in the wrong spot, the go kart will more than likely just go straight and hit a tree.) The third book additionally teaches you how to perform stress calculations so that your frame will not break in half. It also shows you the different modes of stress analysis involved in go kart design, in a simple and straight forward manner that you will easily be able to duplicate.

You get these three books for one low price of $19.95 ( $27.97 value)

Bonus Book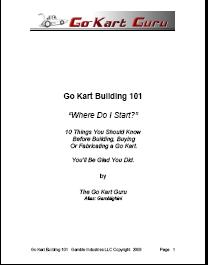 And if that is not enough, I am throwing in the first book ($5.00 value) for free.
So you get the following four books for $19.95

10 Things You Should Know Before Buying, Building, Fabricating A Go Kart

Go Kart Drive Systems

Vertical Engine Go Kart Drive Systems

Go Kart Frame Design
Robert Gamble is an author and has written numerous articles on Go Kart Design and fabrication. He also has over 25+ years of go kart design and building experience along with a BS in Mechanical Engineering from Milwaukee School Of Engineering. He has conducted training courses in Finite Element Analysis, Go Kart Frame Design, and Engine Dynamics.